I very much enjoy public speaking and sharing my passion for all things bee related and the ways we can all make a positive difference to the natural world.
Some of the groups I have given talks and presentations to include local WI, Tangent, U3A, Women's Association, Trefoil Guild, Science Groups, Gardening & Horticultural Groups, local Beekeeping Association and garden centres amongst others.
I regularly give talks in Surrey, Sussex & Kent, and sometimes further afield.
I also enjoy delivering school workshops for children and students from nursery to secondary school, as well as home education groups and social groups such as Brownies, Scouts etc.
I am always learning more about bees (and other insects) and have Diplomas in Natural Beekeeping and Entomology. I am currently studying for a Diploma in Botany.
I happily give talks at short notice if I'm available and can plan a presentation specifically for your group.
I NOW ALSO GIVE TALKS VIA ZOOM FOR BOTH ADULT & CHILDREN'S GROUPS AS WELL AS FOR SCHOOLS & HOME EDUCATION
For fees and travel expenses do please email me at [email protected] or telephone me on 07906 228929
Have you ever wondered what goes on inside a beehive? The "Around the Beehive" Talk uses a hive (minus bees!) as the focus for the talk and includes topics such as:-
Why do bees swarm? What do bees do in winter? How long do bees live? How do they make honey?
This talk is enjoyed by audiences from 3 to 93!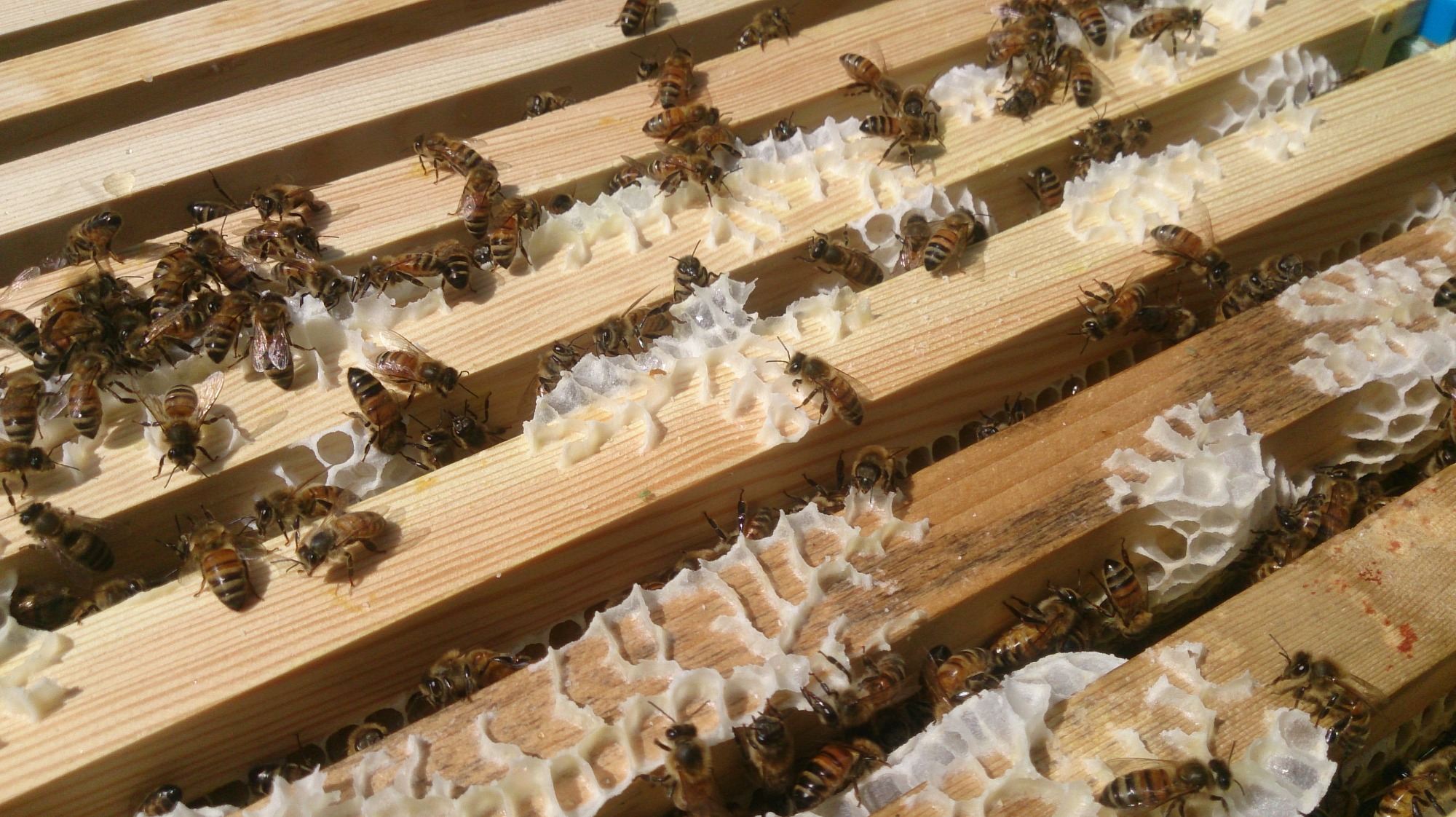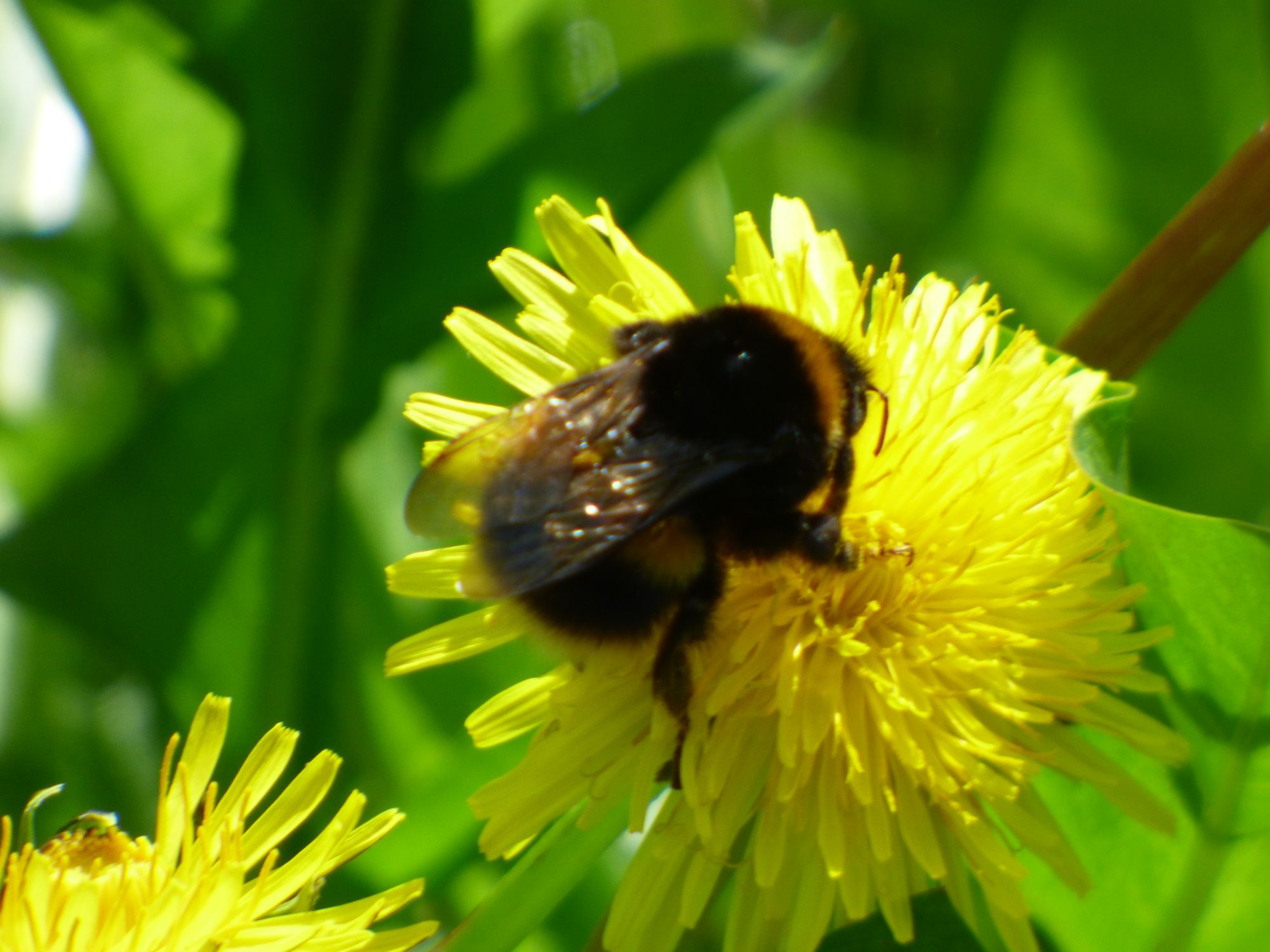 BUMBLE BEES, SOLITARY BEES & HONEY BEES
Did you know there are approximately 270 different types of bee in the UK alone?
Only one of them is the honey bee and only a few of them are fat and fluffy.
This talk is a fascinating insight in to the different types of bees and their life cycles
I DON'T WANT THAT IN MY GARDEN!
Why we should learn to tolerate (if not love) dandelions, ivy, nettles, wasps amongst other undesirables together with some of the unexpected benefits they bring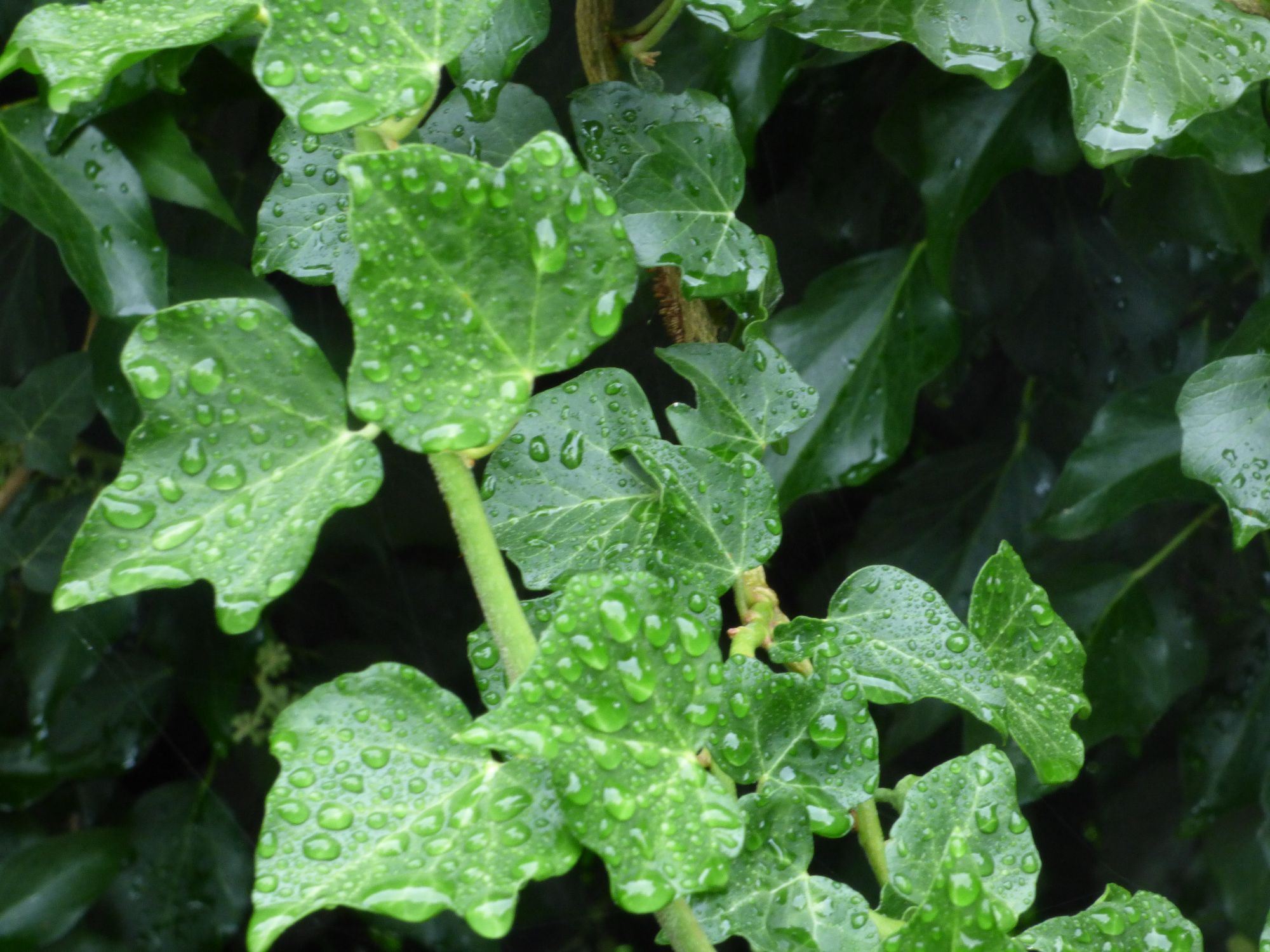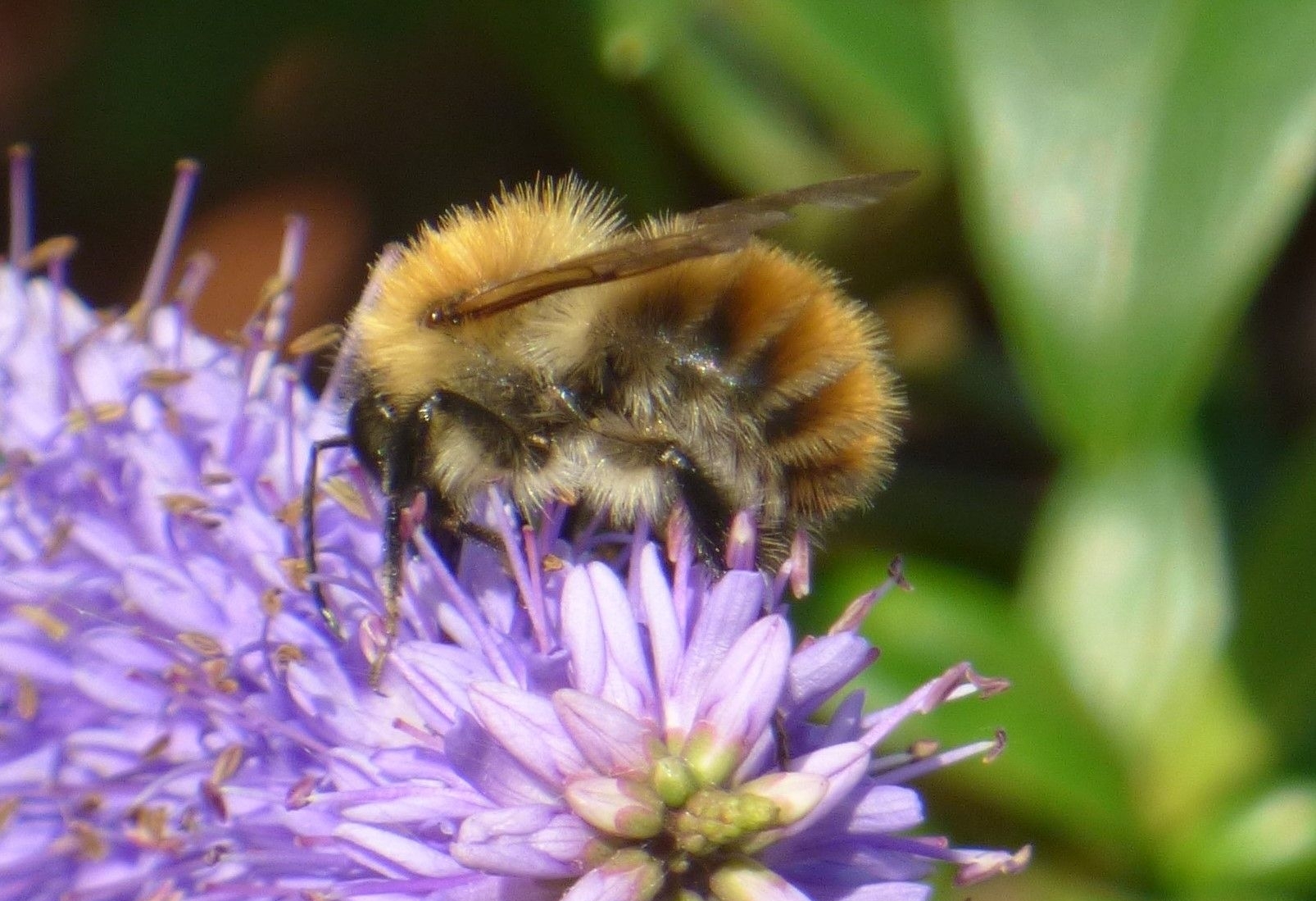 How we can help bees and other pollinators in our own gardens. Includes the relationship between plants and bees. Even if you only have a few containers you can still plant to help bees and other pollinators
WE CAN'T ALL BE BEEKEEPERS (but we can all help our bees)
We've all heard our bees are in peril - but what are the problems facing them? What can we do to help? Not everyone wants to be or can be a beekeeper, but there are lots of things we can all do to help.
It's not just our honey bees who need our help either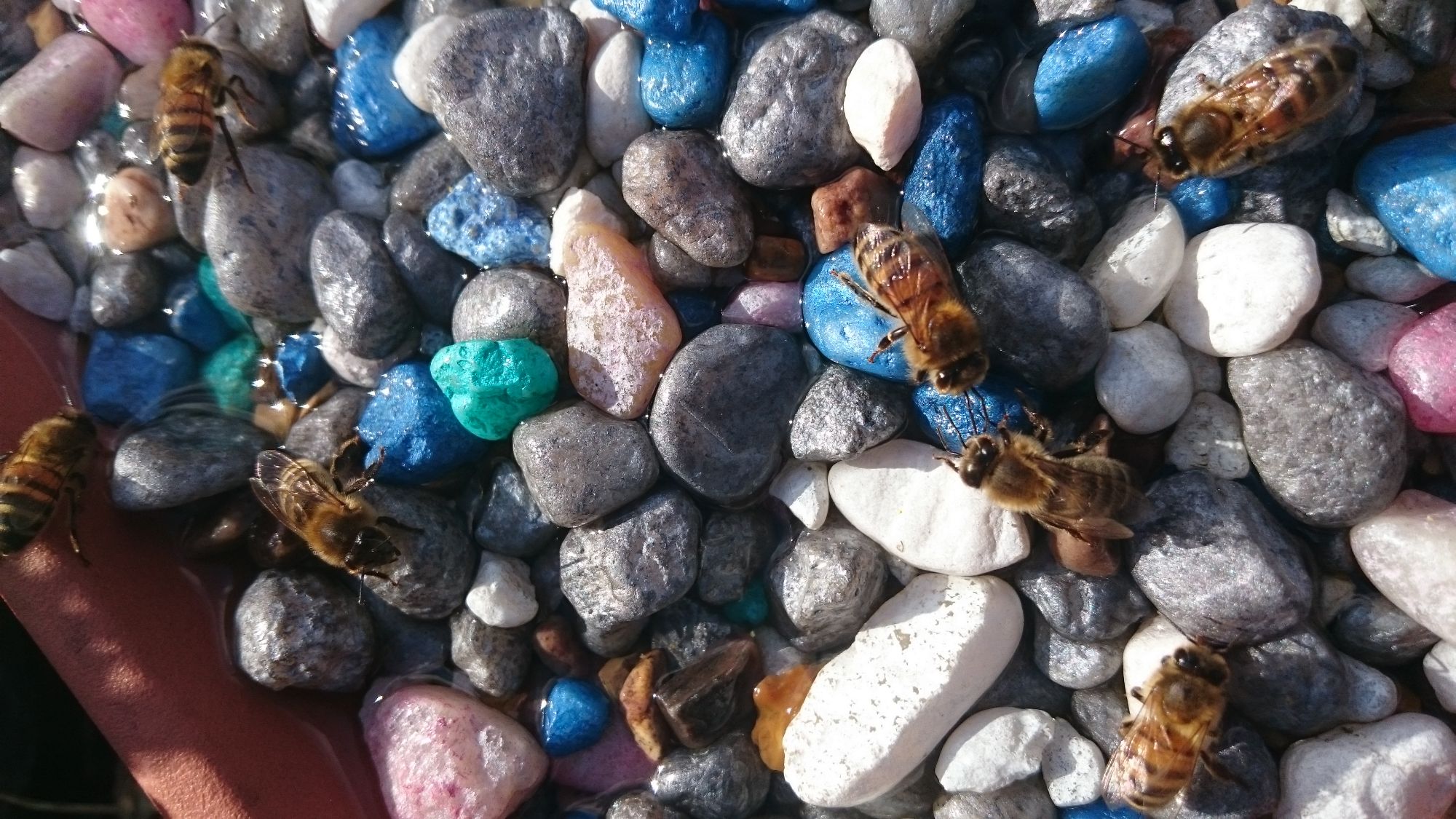 THE BENEFITS OF BEESWAX & HONEY AND HOW TO MAKE YOUR OWN BEAUTY TREATS
Beeswax & honey have many wonderful properties which make them ideal for skincare products.
This talk covers the basics of making many of your own products including face masks, lip balm and soaps together with some recipes you can try yourself at home.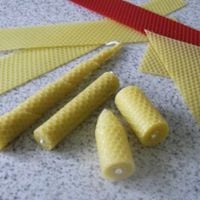 Natural beeswax smells gorgeous and makes wonderful candles.
I bring along pre-cut sheets of beeswax for each person to make 4 different designs of candle and demonstrate how to make them. I also bring along coloured wax so you can get creative and decorate your candles.
Bee workshops for children are a lot of fun as well as being informative and educational. These workshops are adapted to the age of the audience from 4 - 5 upwards and there a number of different options.
I bring along an empty beehive, a smoker, a hive tool and a couple of beekeeping jackets to try on. I chat to the children about honeybees, how they make honey etc. As the children get to ask lots of questions the talk can often go off on a bit of a tangent and cover wasps and other insects too! How do bees communicate? Well they do the waggle dance, and it is a lot of fun doing the waggle dance around the room.
Whilst the first option is suitable for all age groups, slightly older children also enjoy the power point presentation about the different types of bees, bumble bees, honeybees & solitary bees and learning about their different life cycles.
Beeswax candle making makes a fun addition to talking about bees (see above) and children can make between 1 and 4 candles.
There are also a couple of games we can play if time allows.