An Exciting Find!!!!!!
Posted on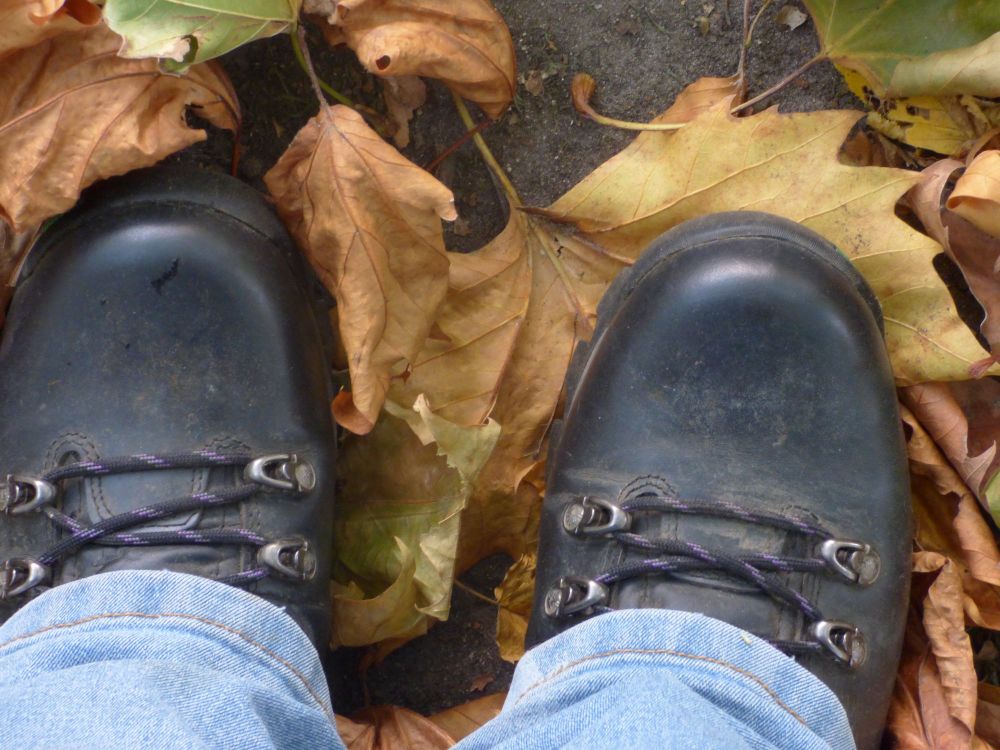 It's a busy week of events and talks this week, but this morning I decided to make the most of a few hours and have a long, autumn walk. Armed with camera and Bug (my doggy companion) we set off for a meandering walk.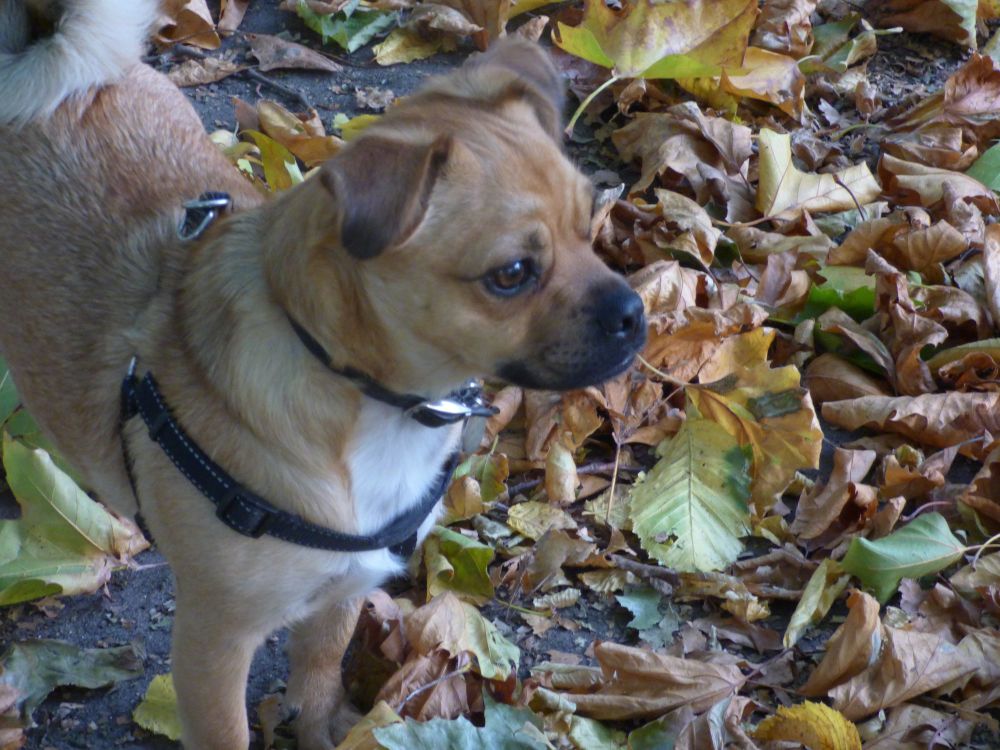 It was a glorious morning - autumn sun shine, crisp leaves to crunch through, fungus growing at the foot of trees, a kingfisher darting along the river (to quick to photograph).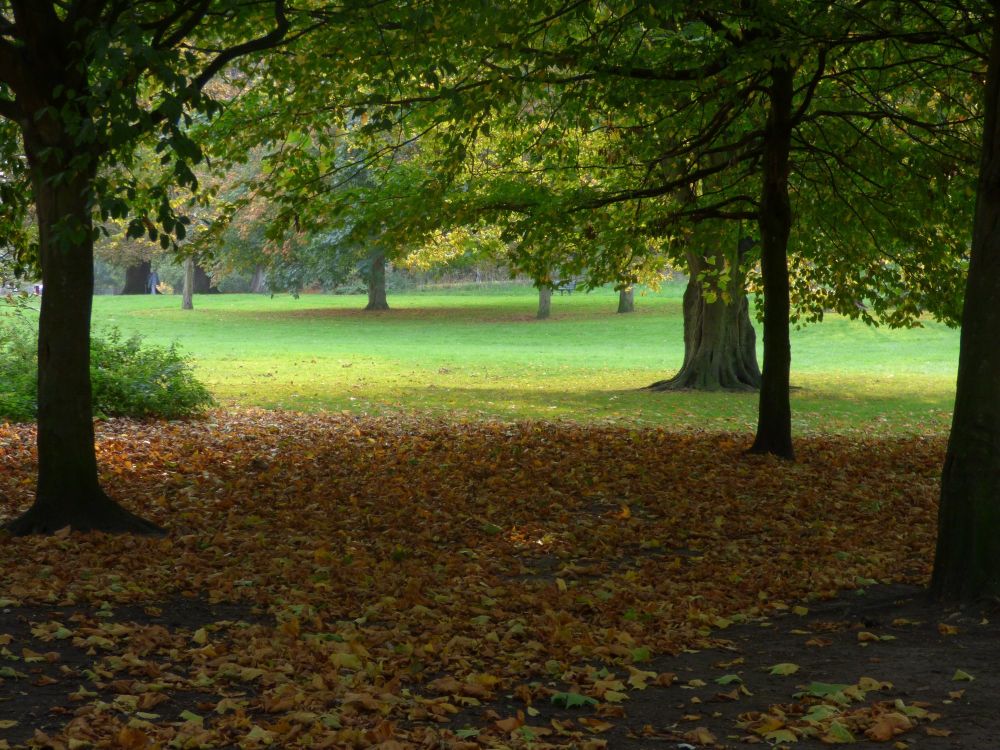 I spotted another large fungus (I have no idea of the names) growing on the side of a pile of what can only be describe as tree trunks. Wandering over I spotted a bee heading in the same direction, and then another one. Being ever curious when it comes to bees and what they might be up to, I went to investigate where they were going and that's when I spotted it.
A colony of "wild" or "feral" honey bees living in the tree trunk!!!!
When I first started keeping bees more than more than 10 years ago, I was taught that due to the problems bees were suffering there were no wild colonies and any there were would be sure to succumb to disease before long.
In recent years though I have heard more reports about wild colonies once again, but I didn't expect to see one on my walk this morning! I have no idea how long this colony of bees has been in this tree trunk, but they well established and have obviously been there some months or longer.
Usually bees will chose a cavity with a much smaller hole than this one. Its easier to defend for one thing. So I'm a little concerned as to how they will fare during the winter. However I am sure the bees know far better than we do, and I'm guessing that at the moment with all the warm weather and forage out there the colony is still quite large for the time of year.
I'm planning on checking back from time to time to see how they are faring and I'll share news of them as and when I have it.