What is Beeswax?
Posted on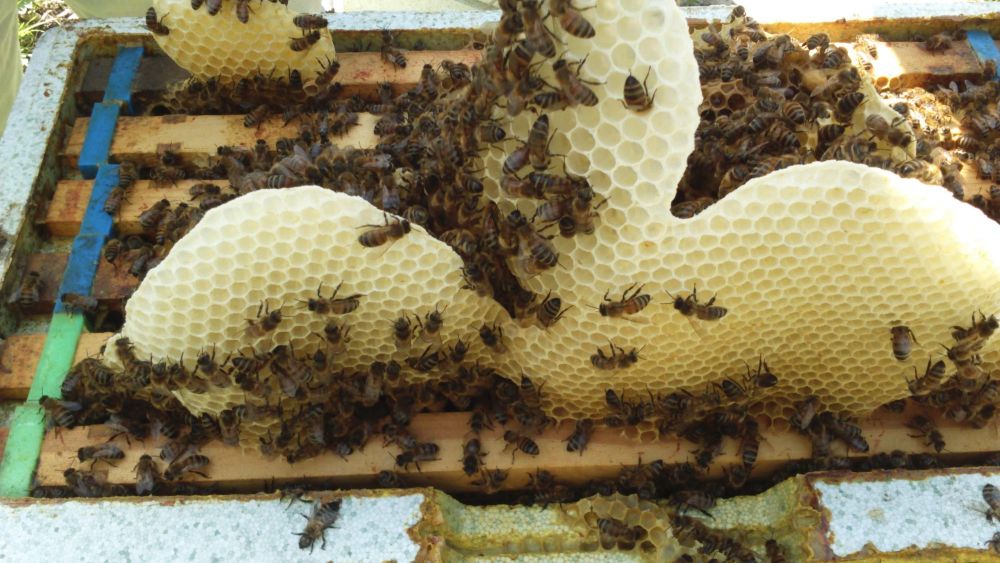 Beeswax is a sustainable source of wax.
For centuries the only source of light was candle and the best candles have always been made from beeswax. Beeswax candles were always used by the church and monasteries as well as the rich and privileged. Wax for candles was one of the reasons monks kept bees.
Natural beeswax candles produce a beautiful bright light. It is also smokeless so it won't leave behind the dirty sooty marks a paraffin based candle will. Nor does it contain the carcinogenic compounds of paraffin.
Beeswax candles are the only fuel to produce negative ions as they burn thereby reducing the allergens in the air. They are therefore said to help allergy sufferers.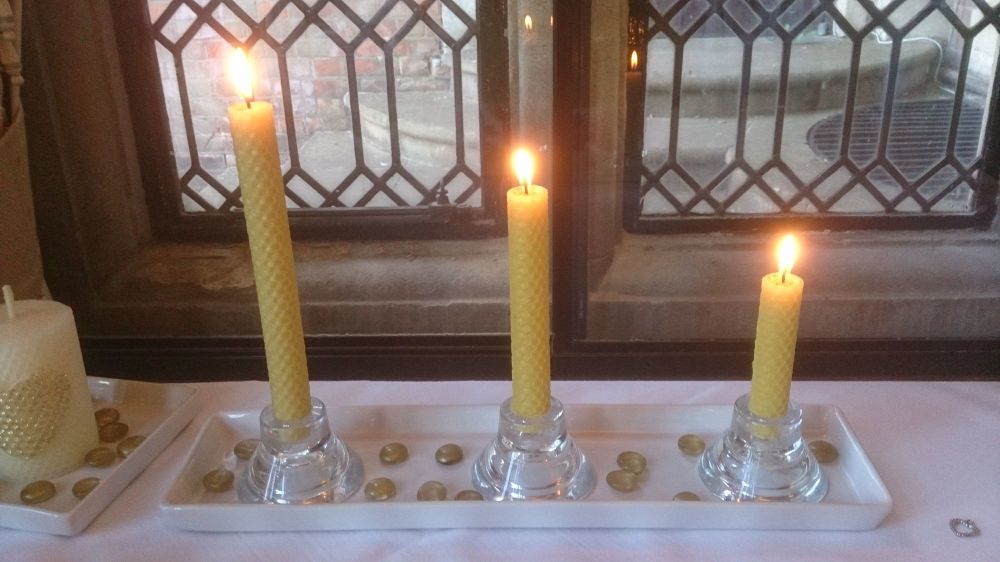 Like honey, beeswax is antifungal, antiviral, antiseptic and antibacterial.
Primitive man used beeswax as an antiseptic and wound covering.
Although waterproof, beeswax locks water within its waxy structure so it makes a great moisturiser. For centuries beeswax has been used as a beauty aid. Some of the first lipsticks were a combination of red ochre, beeswax and fat.
Over the centuries beeswax has been used in many products including the well known hair dressing – Brylcreem.