Gardening for Bees - January & February
Posted on
It can be a bit of a struggle to do much gardening during January and February. Whilst the intention may be there often the weather is against us. If you can bear to get out in the garden/allotment now though is the perfect time for getting the structure in place.
Trees can be pruned (with the exception of stone fruit such as plums, cherries, peaches etc) as can fruit bushes, raspberry canes, blackberries and tayberries etc. Branches which have been pruned can be stacked in a corner out of the way. Beetles will be one of the first to use the wood, boring into it. Then solitary bees may nest in the logs. Any hollow stems will also be used by solitary bees and other insects such as lacewings.
You can still plant fruit trees and fruit bushes so long as the ground isn't frozen.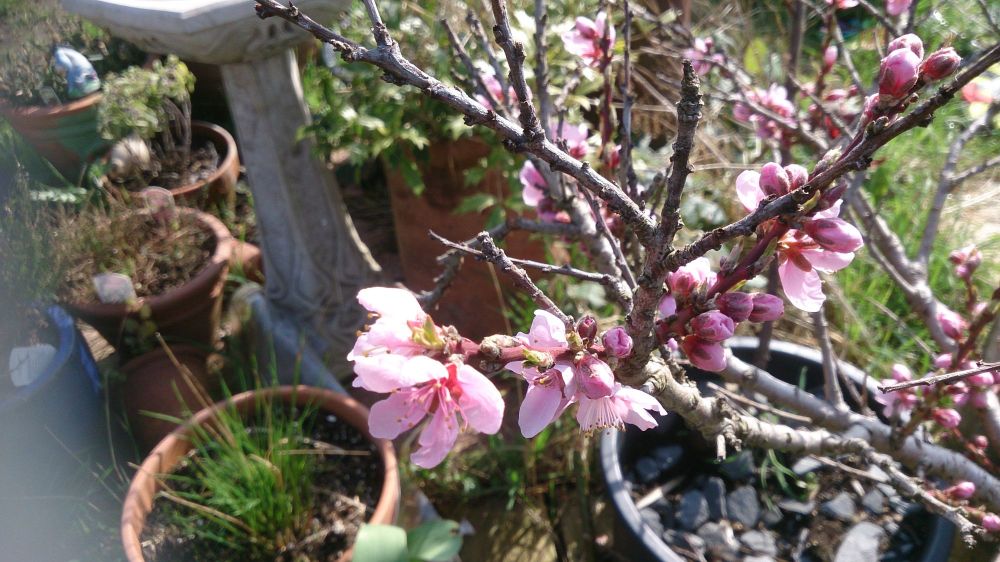 It's also a good time of year to plant roses. Although roses can be planted any time of year, during the winter bare root roses can be obtained and these tend to be cheaper than potted roses. Planting this time of year allows the plant to become established ready to get going in the warmer weather.
When it comes to gardening for bees I don't think there is any point in growing something you don't like just because it is good for bees. Your garden or growing space has to work for you because then you will enjoy it and want to spend time there. Personally I love David Austin roses. I absolutely adore the peony shaped roses and they have to smell like roses.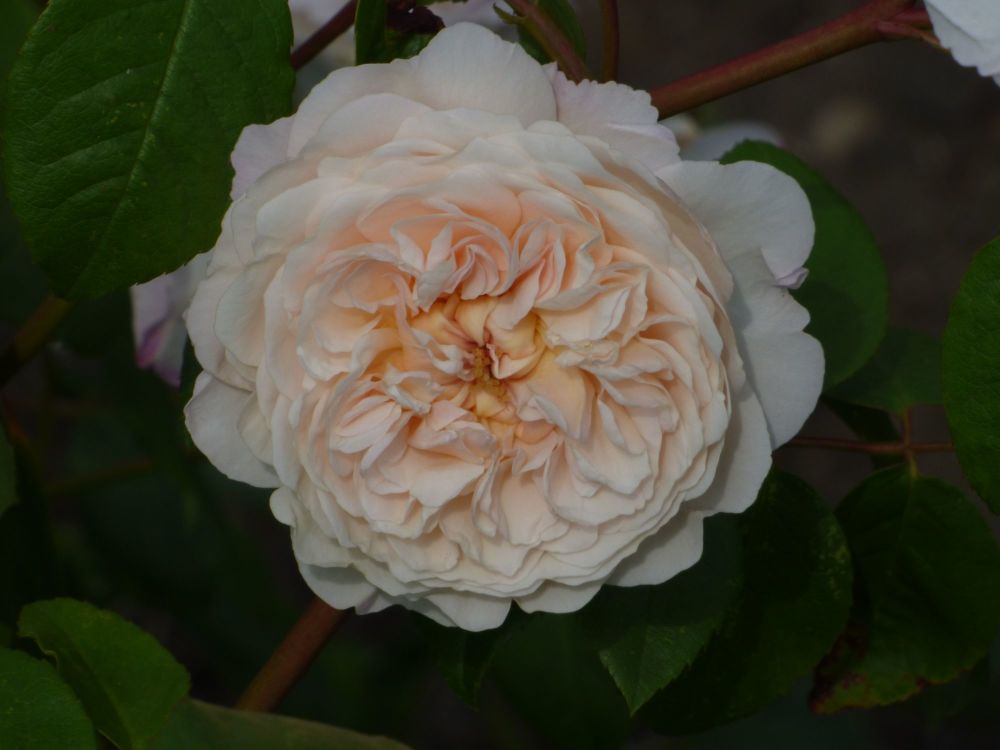 The bees totally disagree! All those petals are hard work. Often this type of rose offers very little by way of nectar and pollen even if the bee can reach it. Bees like an open rose where the pollen can be reached easily. So I compromise. I grow the roses I love for me and I under plant often with herbs such as lavenders, rosemary, oregano and thymes.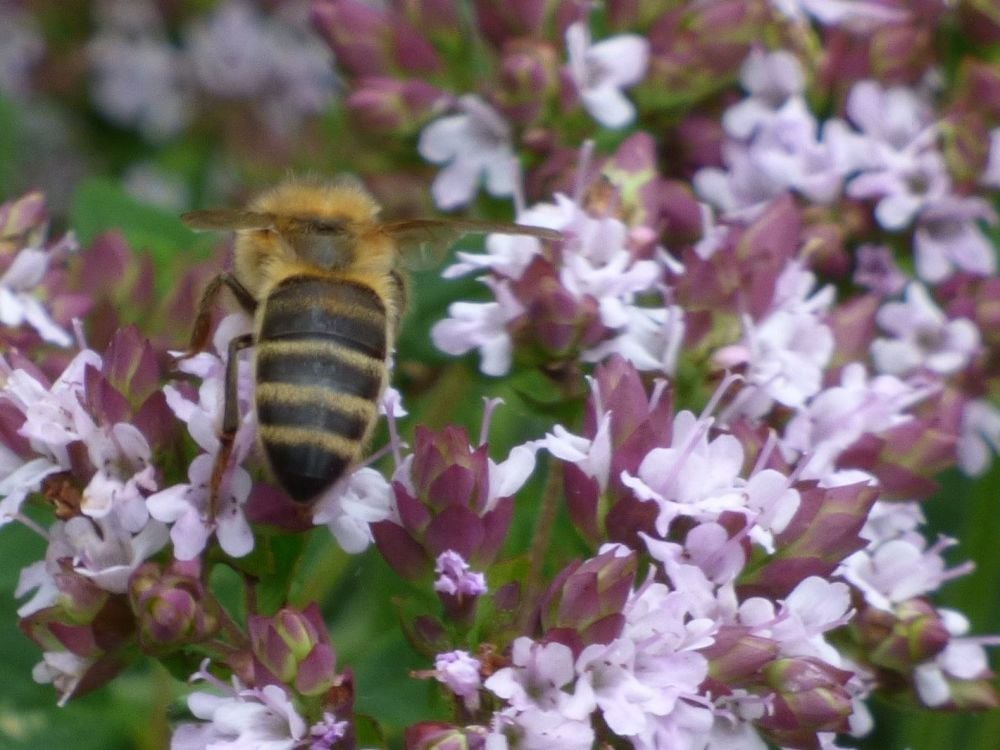 The whole area smells amazing and both the bees and I are happy. When it comes to growing for bees, or other pollinators come to that, there are many plants which you can grow and a variety works much better so grow plants you like and will enjoy.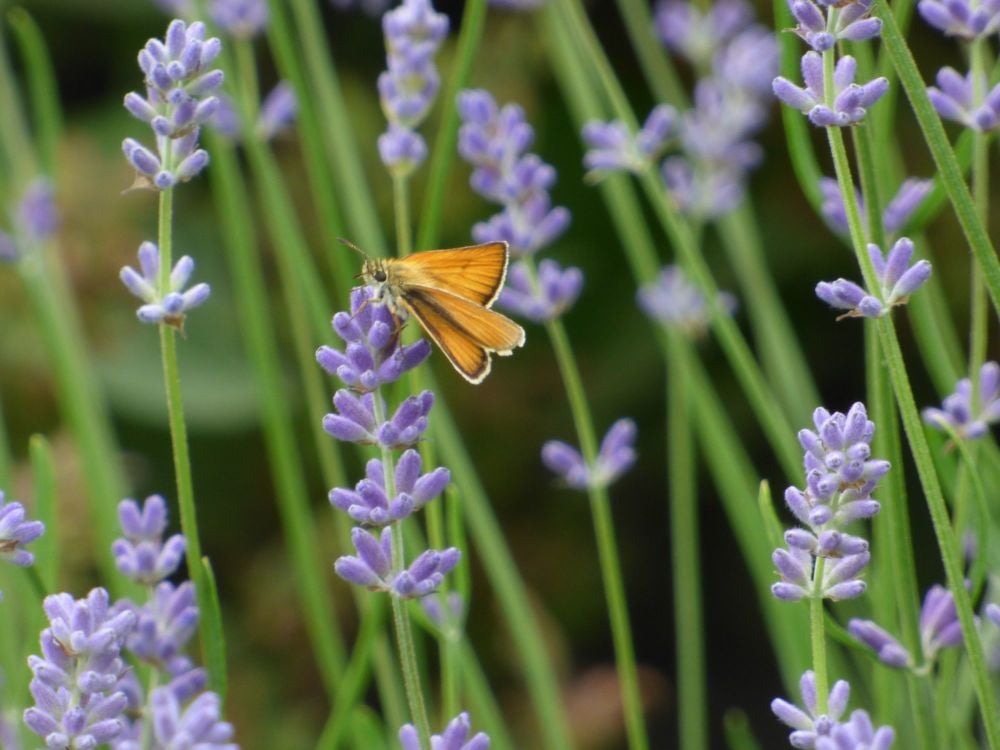 One of the surprising things you could do for bees this month – create a water feature. Just like other wildlife, bees need water they can safely access.
This time of year the weather can be very changeable – warm and sunny one day, snowing the next – but even if we don't see them the honeybees are busy.
Inside the colony the workers have been gradually feeding the queen bee more and more which has encouraged her to start laying. Now the bees have young larvae inside the hive and they need feeding. On warm days honeybees will be out foraging for nectar and pollen. Whilst there some good sources of pollen – all those crocuses for example – there's not much nectar out there. To supplement the fresh nectar coming into the hive the bees will be using the honey they stored last year. However, bees don't actually eat honey as it is far too thick. So along with collecting any available nectar, other bees will be out collecting water to dilute the honey so it can be used. Often when some of the allotment holders have used plastic sheeting to cover parts of their allotments during the winter months puddles will collect and on sunny days there is often rows of bees on the edge of the water sucking it up.
Any shallow container with something the bees can safely land on to collect water will do so you can make it as rustic or as pretty as you like.
I use an old galvanized chicken waterer with pebbles in the base. I've also got some shallow plant trays with gravel in.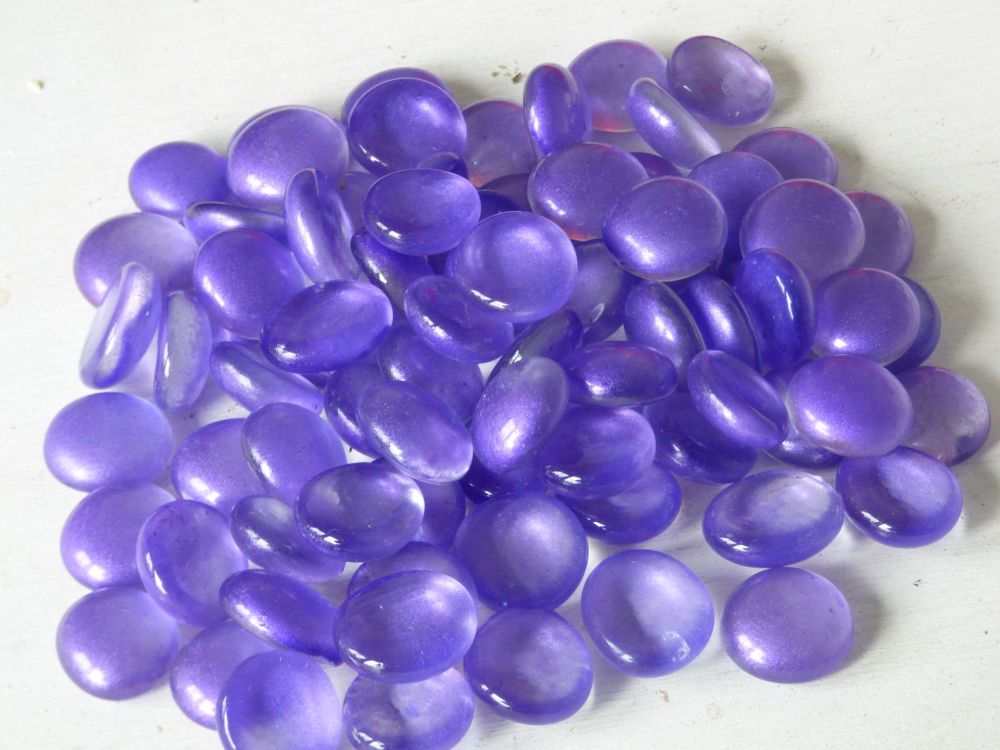 Having found these glass pebbles I'm going to have a rummage round for either some pretty bowls or terracotta bowls to put them in.
Look out for March's Gardening for Bees blog as I'll be sharing some general tips for plants for bees.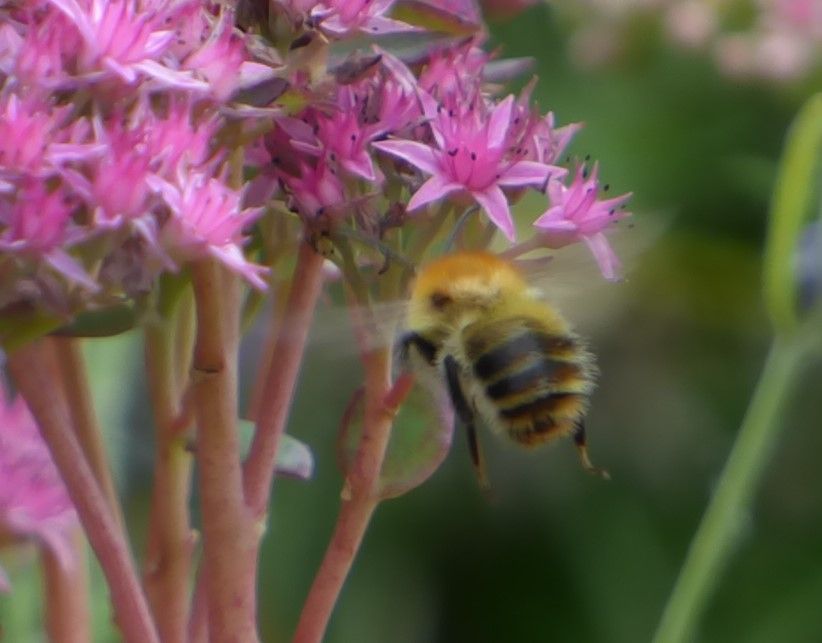 Why not leave me a comment telling me the plants you find particularly attractive to bees – or other pollinators come to that.