An Exciting Find!!!!!!
Posted on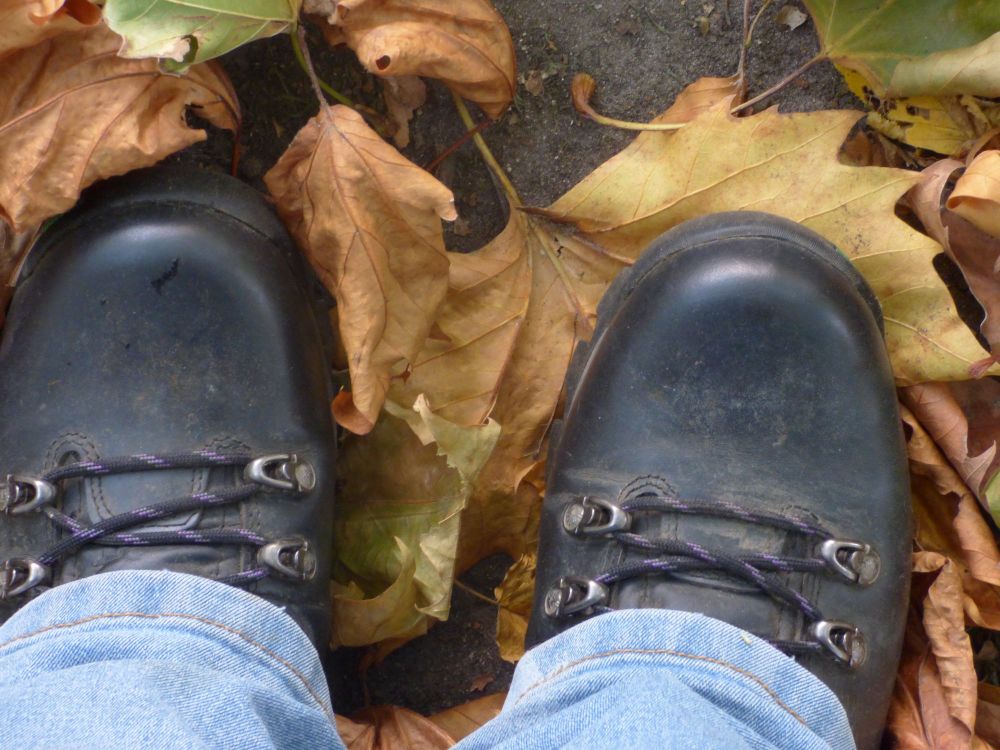 It's a busy week of events and talks this week, but this morning I decided to make the most of a few hours and have a long, autumn walk. Armed with camera and Bug (my doggy companion) we set off for a meandering walk.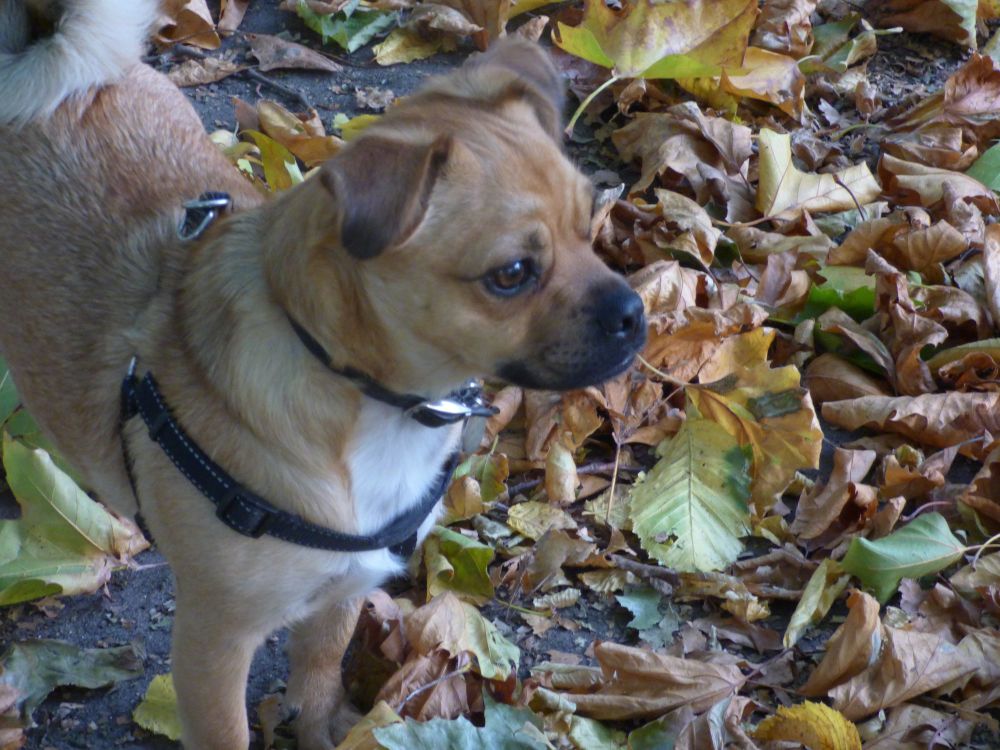 It was a glorious morning - autumn sun shine, crisp leaves to crunch through, fungus growing at the foot of trees, a kingfisher darting along the river (to quick to photograph).